History of A.H. Meyer and Sons
(Meyer Honey Farms)



A.H. Meyer and Sons, Inc. history began soon after Alfred Henry Meyer came from Switzerland in 1911 as an 11 year old boy looking for a new life. He and his father worked in Oregon and Utah together until they were able to bring the rest of their family to the United States.

While in Utah, Alfred began working for a local farmer named N. E. Miller. Miller put A.H. in charge of the beehives he had on his property. Over time, Miller began sending A.H. to California with the bees during the winter.

A.H. would ride the trains with the bees. He would pack several barrels of water on the train to make sure the bees stayed hydrated. Today, bees are transported by semi-trucks.

Eventually, A.H. and his brother Gus, began their own beekeeping business. As their families grew, it was only natural for the two brothers to split their business. Gus took the Utah area, and A.H. took the Idaho, Wyoming, and Montana area.

As beekeeping is a migratory business, it was only natural for A.H. to continue to look for land that would produce the best honey. He found that place in the Dakotas.

In the late 1950's, A.H. and his sons, Irel and Jack, came to the areas of Yankton and Winfred, South Dakota. Their bees thrived on the abundance of sweet clover in these areas.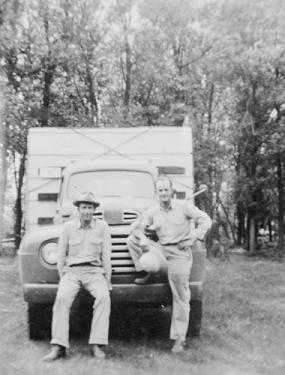 (Jack Meyer Sr. (right) and Irel Meyer's First Bee Truck)


A.H. Meyer and Sons, Inc. found a permanent home in Winfred, SD in 1964. Today, they add value to the surrounding community of beekeepers by providing rendering services.

Part of what makes A.H. Meyer and Sons, Inc. history interesting are the inventions of Irel and Jack Meyer Sr. In the early days of Beekeeping there were no bobcats to help load and unload beehives in the the field. Irel and Jack Sr. invented a motorized handcart called an E-Z Loader to help solve this problem.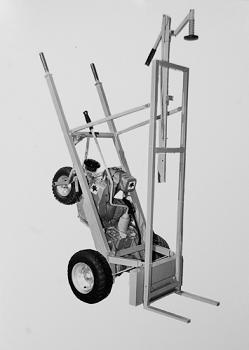 Jack and Irel also invented the first galvanized clip. These clips continue to keep bee colonies in place during transportation.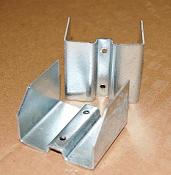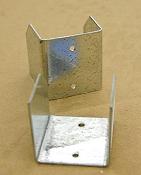 During this time of innovation, Jack & Irel added another division to their Bee Business. Wax Rendering. Wax Rendering is the process of melting and forming block wax from Cappings (the wax that caps the honey on a frame), Pressed Cappings (Slum) and Frames. The Beeswax Rendering division has added positive value to the Beekeeping Industry, as it provides a service for Beekeepers from all over the United States.

This wax rendering division was one of the reasons why Jack W. Meyer Jr. and his son J.B. Meyer decided to join the family business. In 2010, a couple years after Jack and J.B. purchased the business, the wax rendering division was expanded. They also developed and built a new service division that reclaims beeswax from a waste product.

Today, although the focus has shifted from bees to beeswax, A.H. Meyer & Sons, Inc. continues to blend the family traditions of the past with the technologies of today. It is currently owned and operated by Jack Jr.'s two sons and one of his daughters; J.B. Meyer, Ken Meyer and Melissa Shipley.